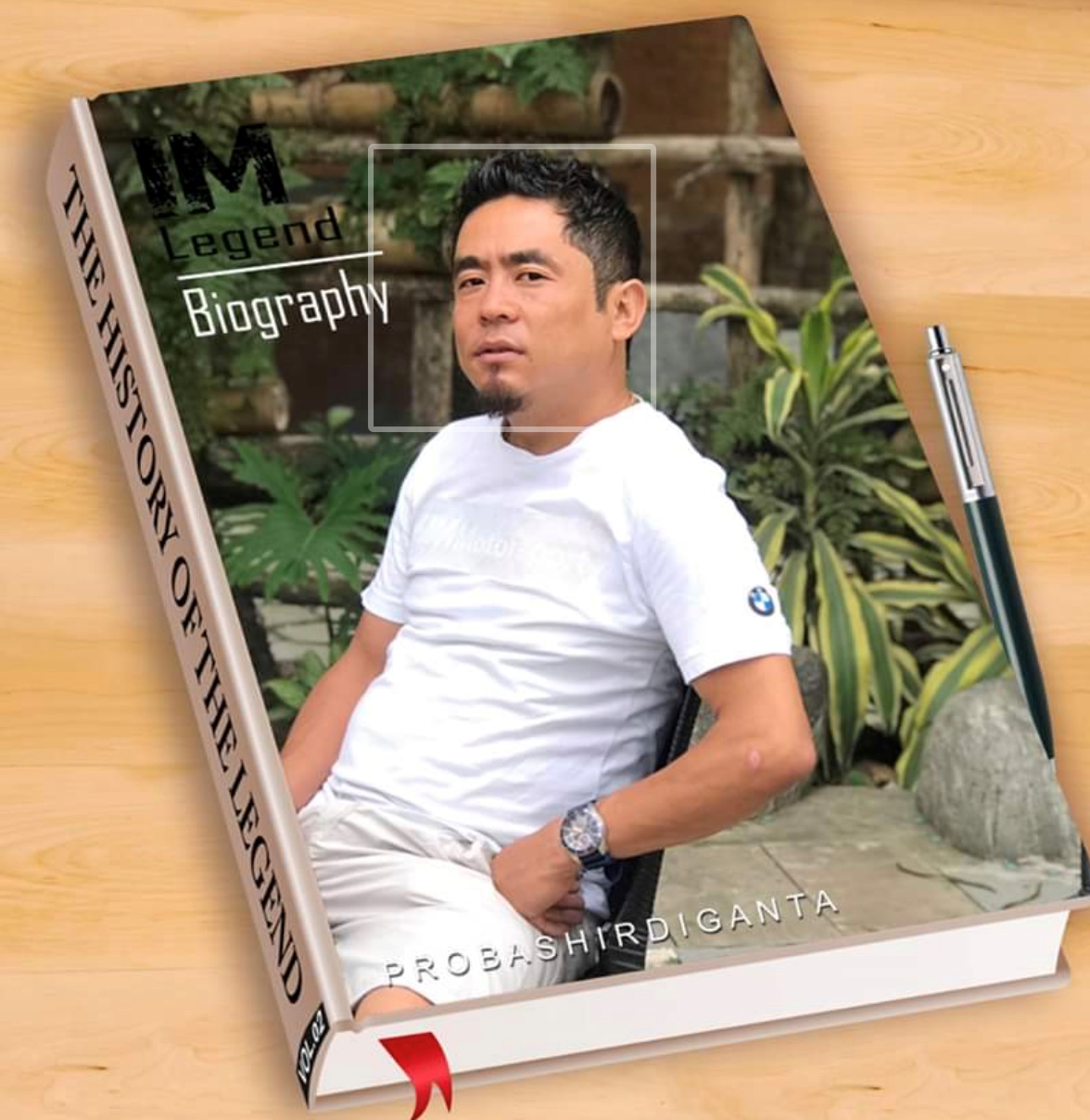 Dr. Arun Kumar Rai
Designation: Assistant Professor
Date of joining: 17/11/2015
E-mail: This email address is being protected from spambots. You need JavaScript enabled to view it.

Academic record & distinction

Ph.D, Kumaun University
Thesis title: Microbiology of traditional meat products of Sikkim and Kumaun Himalaya.
M. Sc. Distinction: Darjeeling Government College , University of North Bengal
B.Sc. (Botany Honours): Sikkim Government College, Tadong, University of North Bengal
Areas of Specialization
Microbiology: Agriculturally Important Microorganisms (AIM), Endophytes, PGPR, PGPF and BCA
Latest Publications
Sharma, H, Rai, A.K., Dahiya, D, Chettri, R. and Nigam, P.S. (2021). Exploring endophytes for in vitro synthesis of bioactive compound similar to metabolites produced in vivo by host plants. AIMS Microbiology 7(2): 175–199. DOI: 10.3934/microbiol.2021012
Sharma, H, Rai, A.K., Chettri, R. and Nigam, P.S. (2021). Bioactivities of Penicillium citrinum isolated from a medicinal plant Swertia chirayita. Archives of Microbiology https://doi.org/10.1007/s00203-021-02498-x
Rai, A.K. and Tamang, J.P. (2017). Prevalence of Staphylococcus spp. and Micrococcus spp. in traditionally prepared meat products of Sikkim and Uttarakhand.Journal of Scientific & Industrial Research 76: 351-354.
Book Chapter:
Tamang, J.P., Thapa, N., Tamang, B., Rai, A. and Chettri, R. (2015). Chapter 1. Microorganisms in fermented foods and beverages. In: Health Benefits of Fermented Foods
(Ed: Tamang, J.P.). CRC Press, Taylor & Francis Group, New York, pp. 1-110. ISBN: 978-1-4665-88097.