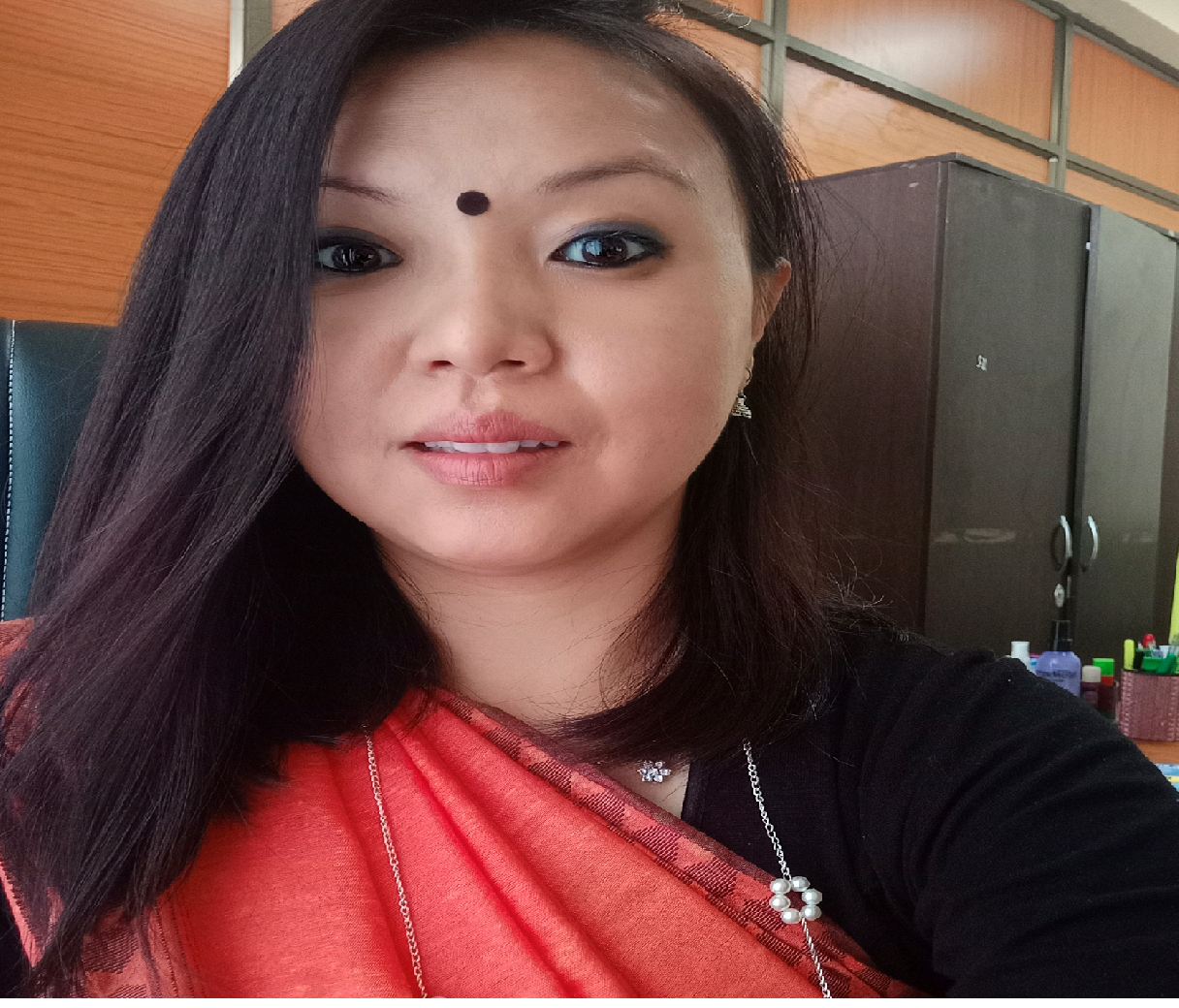 Dr. Pramita Gurung
Designation: Assistant Professor
Date of Joining: 25.07.2022
E-mail: This email address is being protected from spambots. You need JavaScript enabled to view it.
Academic record & distinction

LLM (Bangalore University); Ph.D ( University of North Bengal)
Ph. D Topic - "A study of the Social Security Laws and Policy Relating to Labour in an Organized Sector"
Areas of Specialization
Labour Capital & Law, Alternative Dispute Resolution, Human Rights
Latest Publications
"A Study of the Five Year Plan Vis-à-vis Social Security of Labour in Organised Sector" Volume 8 issue 8, 2018 in International Research Journal of Management Science & Technology.

"Evolution and Development of the concept of Social Security in Organized sector in India" Vol 4 Issue 5, May-2019 in International Journal of Scientific Development and Research.

"Issues and Challenges to Indian Secularism and Right to Religion: A Constitutional Perspective." Chapter 14 pg. 172 in Equality, Discrimination and Difference Issues of Tolerance in Globalised World, Department of Law, University of North Bengal.

"Significance of Cham Dance; A Masked Ritual in Sikkim; in the goggle Book; Cultural heritage of Sikkim Chapter 14, First published. 2020, Routledge, Abingdon. Oxn and Routledge, New York

"A study on the Human Trafficking of women and the Girl Child in the State of Sikkim: A Human Rights Perspective; at International Conference on Human Rights and Access to Justice held on 26th-27th March 2021 organized by ICFAI Law School Hyderabad.

"Analysis of Unfair trade practices and challenges in India with special reference to Intellectual Property", IP Rights: Issues and Implication page 26, with ISBN No 978-93-92347-02-3 published by reputed ALT Publications.